Adept Accounting Solutions provides some of the best accounting solutions for the modern entrepreneurs. Every organization needs to keep good records, well organized and easily accessible. Often, business owners and managers are too busy to accomplish that (sometimes daunting) task.
Adept Accounting Solutions can help.
With more than 30 years of experience in the accounting arena, and being Certified QuickBooks ProAdvisors, Certified Tax Professionals, Certified Bookkeepers, International Controllers, and experienced Chief Financial Officers our work approach is customized to each specific business industry and saves our clients precious resources.
Our firm is located in Roseville, California, serving widely diversified individuals and small and medium businesses. We are known for our experience, responsiveness, and reliability. We strongly value the opportunity of improving individual lives and making the community stronger.
Anna Romano is the managing partner of Adept Accounting Solutions, established in 2000. Anna has been accredited by the California Tax Education Council. As a leading Tax Accountant in the firm, Anna uses her vast experience as international controller and CFO and her personal relationships to get results for all the firm's clients. She is an experienced accountant passionate about ensuring the integrity of corporate and sole proprietorship financial statements while effectively communicating expectations for budget preparation, fixed assets and cash-flow management. Anna's extensive knowledge of U.S. GAAP and European accounting principles  allows her to successfully assist the firm's clients in their efforts to control expenses while meeting their companies' financial goals and objectives.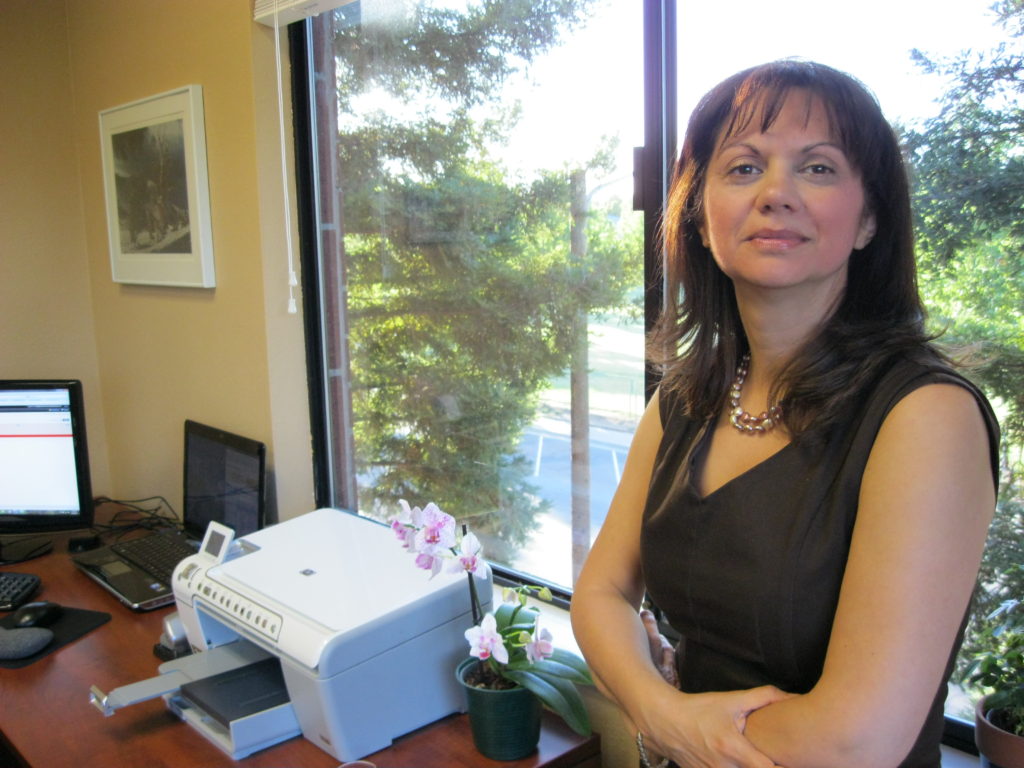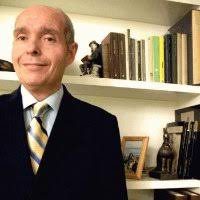 Giovanni Busco, CB, is the founder of Adept Accounting Solutions, established in 2000. Giovanni managed his own CPA practice in Italy until 1999, when he moved with his family to California. With more that 30 years of domestic and international experience in the accounting industry and as a member of the National Society of Accountants (NSA), Giovanni is focused on the areas of profitability analysis, business consulting, and corporate compliance.
QuickBooks Accounting Solutions