Turn Your Vision into Profits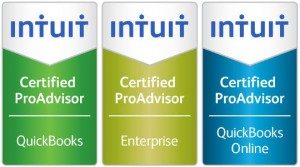 Adept Accounting Solutions helps entrepreneurs to stay financially organized,
tax compliant, and ready for business growth
As QuickBooks Certified ProAdvisors, we are accounting pro who provide critical and strategic insights to promote business success. Along the road, you have probably made incremental changes to your team structure to improve efficiency, cut costs, or cope with personnel changes. But this type of minor tweaking can do more harm than good and negatively affect the way your team works together. If your strategies, goals, processes or services change, your structure needs to keep pace. This requires more than a casual readjustment and our experts at Adept Accounting Solutions will help you to redesign how the roles and functions integrate within your team to suit your new direction.
"A goal is a dream with a deadline".
~ Napoleon Hill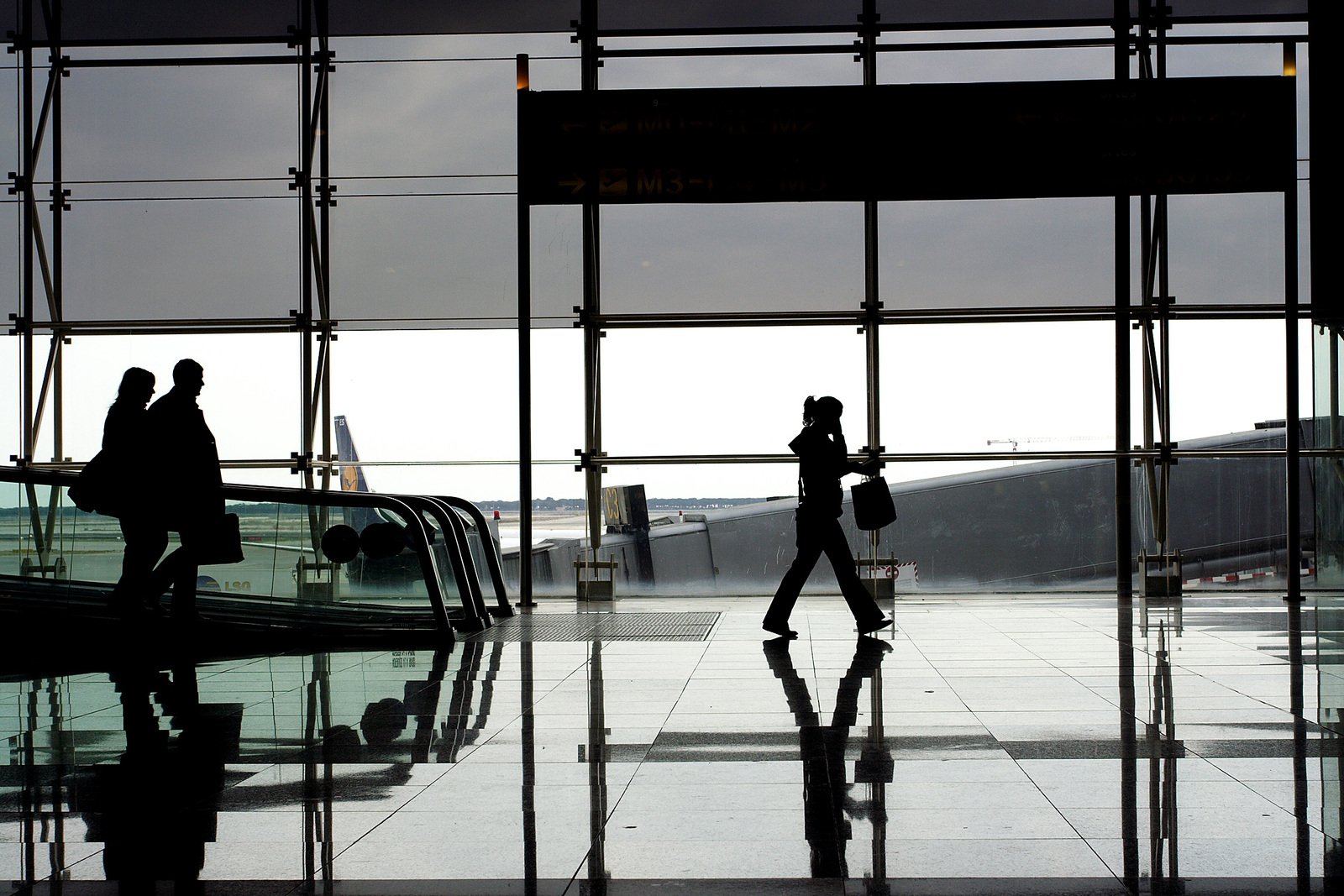 Only you can determine what ratio and design will work for your business. From our experience as accountants and consultants we can affirm with confidence that there is no longer a one-size-fits-all model that existed for long time. Because of the new landscape of the marketplace, you can, and should, adopt structures that weren't possible previously. If you are going to grow you will need to arrange your team in a way that will allow for you to scale rapidly without any of your processes breaking. 
Welcome to Adept Accounting Solutions!
We strongly believe that  a business is a vehicle for giving you the life that you want—what you're trying to achieve in your life. 
We often have this big-picture conversation with some of our clients and strive to help them maximizing their impact and really make a difference.
Adept Accounting Solutions is your local accounting expert
Ongoing client collaboration
Providing much more than accounting
Proactively helping its clients succeed